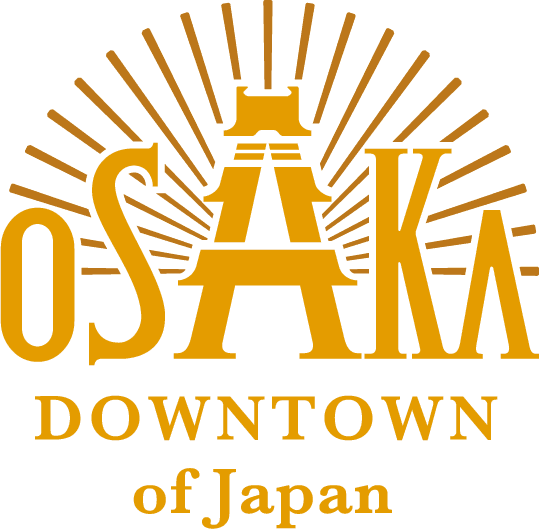 Introducing sightseeing experiences and spots recommended by Osaka Convention and Tourism Bureau.
When travelling in Kansai, it turns your irreplaceable time into special memories.
Please get in touch with us through the button of contact by telling us your schedule and preferences.
About LUXURY & WELLNESS

No other experience is more unique and exclusive than the ones we introduce.
One-of-a-kind travel experience which makes your valuable time even more unforgettable, starts from here.
There are many rare and authentic local experience in Osaka and other Kansai Area.
We introduce inspiring contents which you can see the Japanese spirit from various fields such as history, culture, entertainment and sports.
Tours focusing on regaining physical and mental vitality is another choice, such as nature bathing and health check by latest medical technology.
Travelers can enjoy the beautiful scenery of the four seasons in Japan and delicate cuisines using the seasonal foods.
We will take you to all the best places of Japan in the best season through a tour full of hospitality.
To enhance the best of your tour we prepare you a personal chauffeur service and professional tour guide. For smooth and comfortable transfer to further areas, we offer helicopter tour and cruising as well,
Create your own tour by combining several of our activities and experience which you find interesting.
Request us your preferred tour date and personal interest from CONTACT,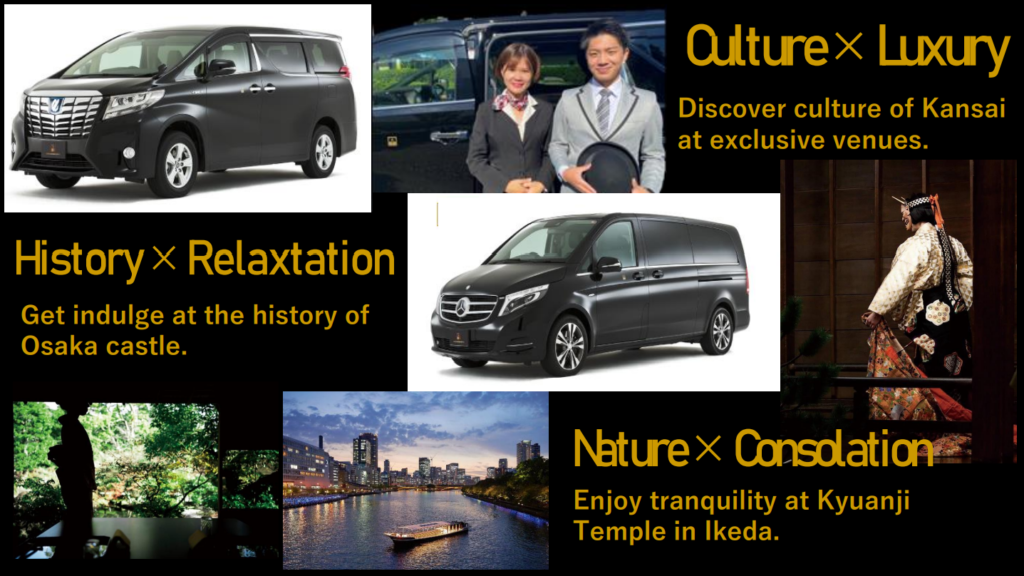 Please feel free to contact us.
Business hours 9:00-20:00
* Excluding weekends and holidays