EXPERIENCE
We have a unique experience that we can only find here.
Change the precious time to a special memory ,The premium journey starts hers.
In Osaka and Kansai, there are many special experiences that are unique to the region.
We have a variety of Japanese history, culture, craftsmanship, entertainment, and sports, and we have a lot of contents that can feel the spirit of Japan.
Also, with the theme of health, we have prepared contents to restore physical and mental health and energy to restore physical and mental health, including natural bathing and the latest medical technology.
In Japan, you can enjoy the scenery of four seasons of spring, summer, autumn and winter, so you can enjoy the beautiful nature scenery and the food suitable for the season.
The best viewing points in Japan according to the season.
I'd like to suggest that we have a trip that is full of hospitality.
Also, in order to enjoy our travel in Japan, we will come with a special hire and an interpreter guide, and we will help you with a comfortable trip to the area by helicopter and ship.
I suggest a travel plan that combines some contents you have interest in.
First of all, from the inquiry of the website, please contact the day when you came to Japan and your desired content.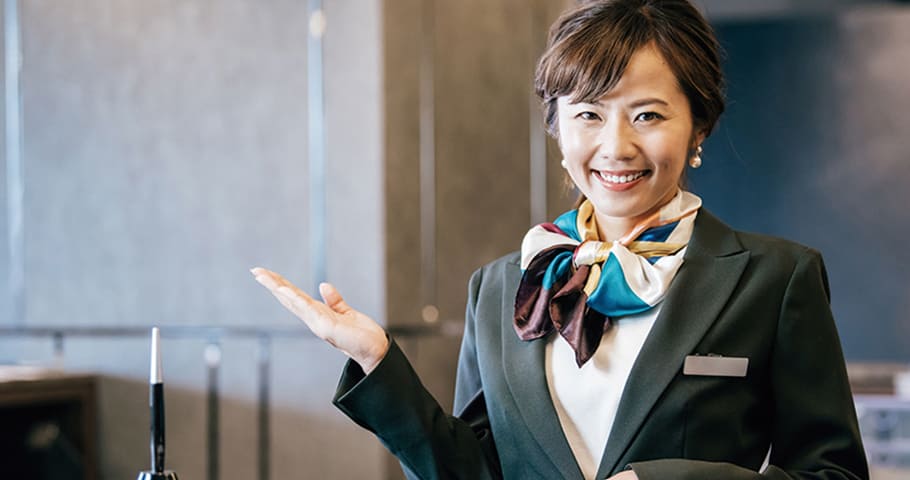 Please feel free to contact us first.
Business hours 9:00-20:00
* Excluding weekends and holidays